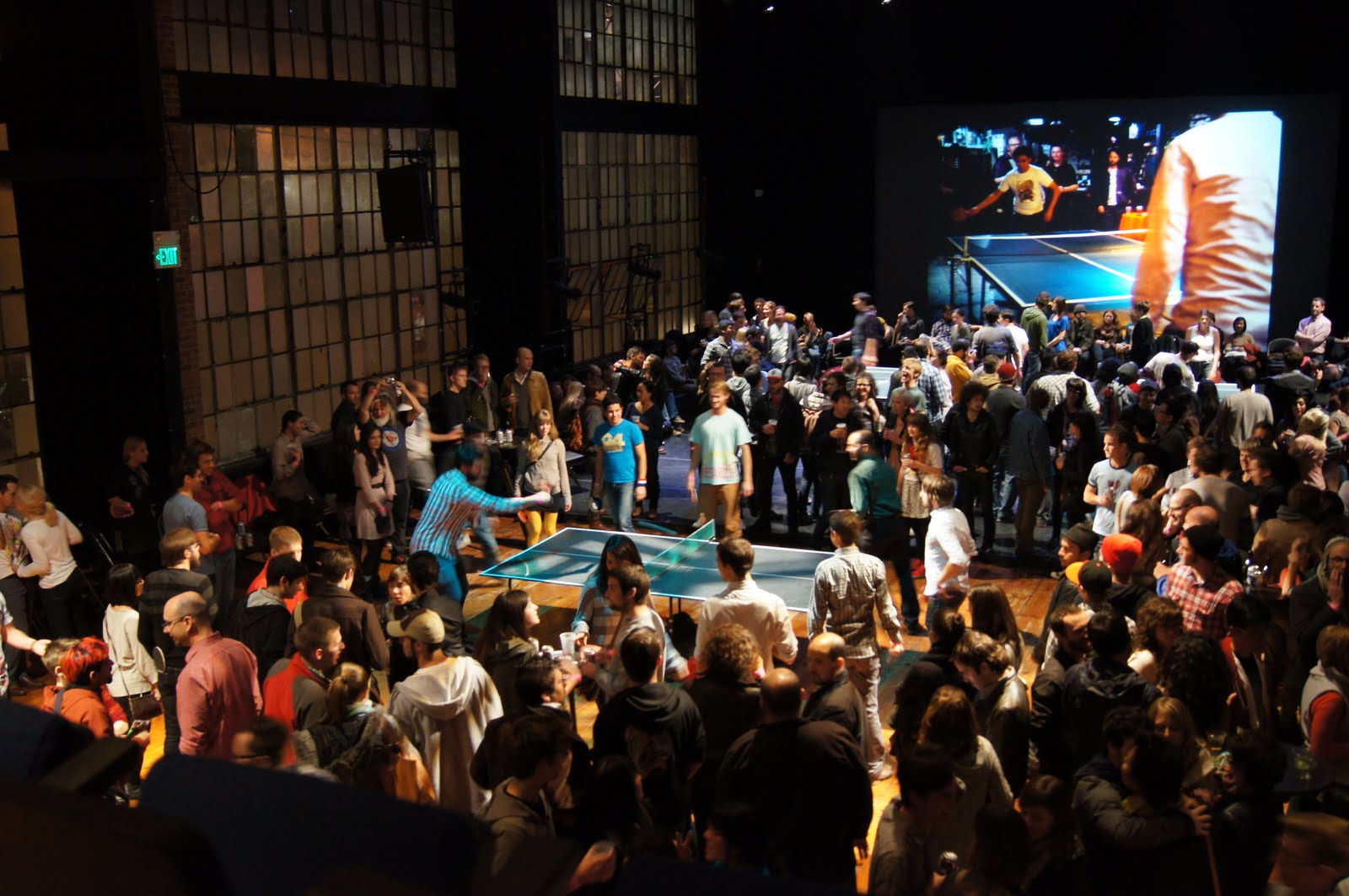 IT'S TIME TO GET THE POSSE
BACK TOGETHER
Here Here is the interactive social experience that brings old buddies back together, helps you realize similar interests with your current friends, and finds you new peeps who like what you do.
Go Here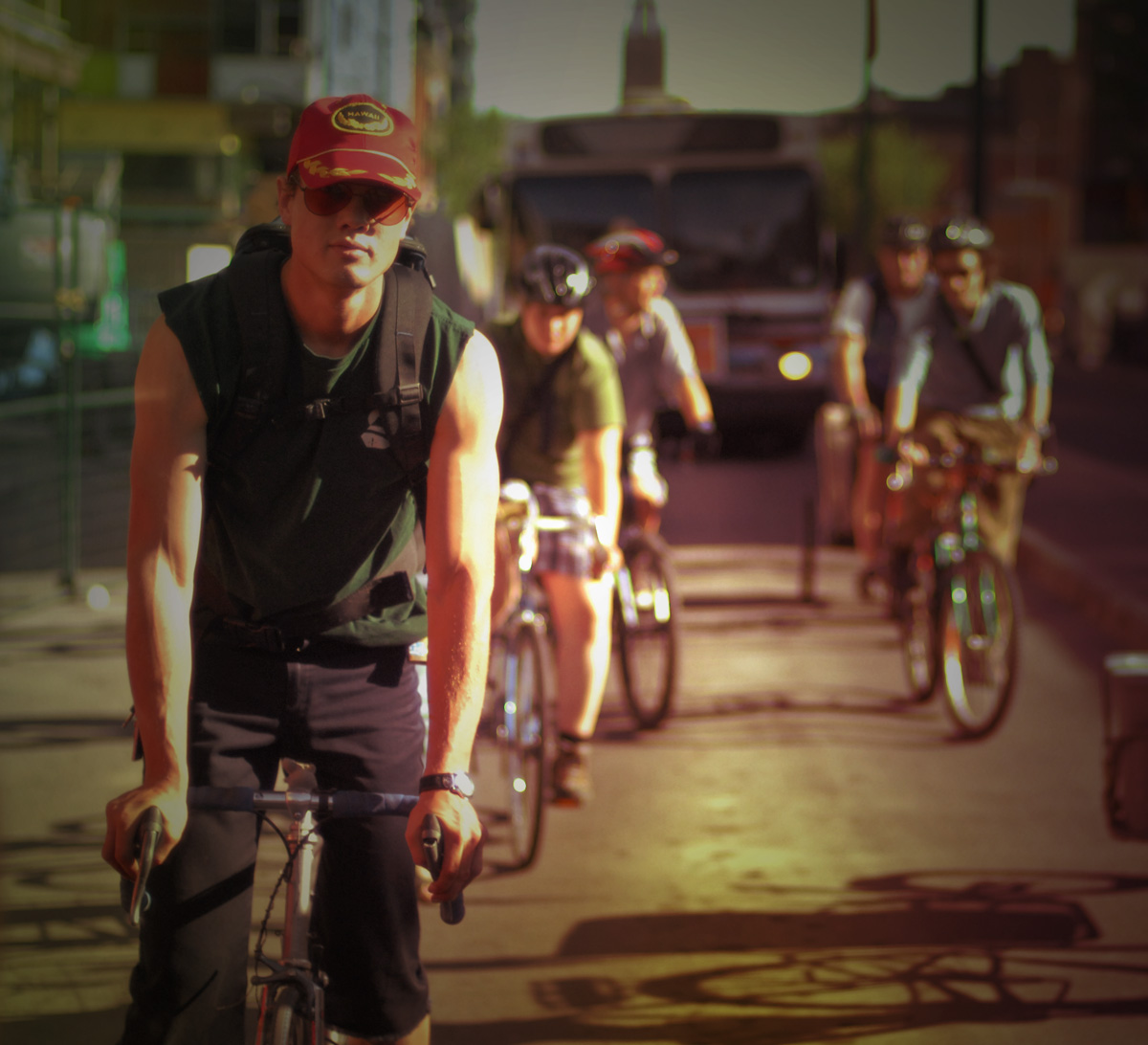 HEY! I'M GOING HERE, YOU SHOULD TOO.
Based on what you're into, Here Here will tell you about some cool things your friends are doing and suggest some rad things peeps near you are doing.
Find Peeps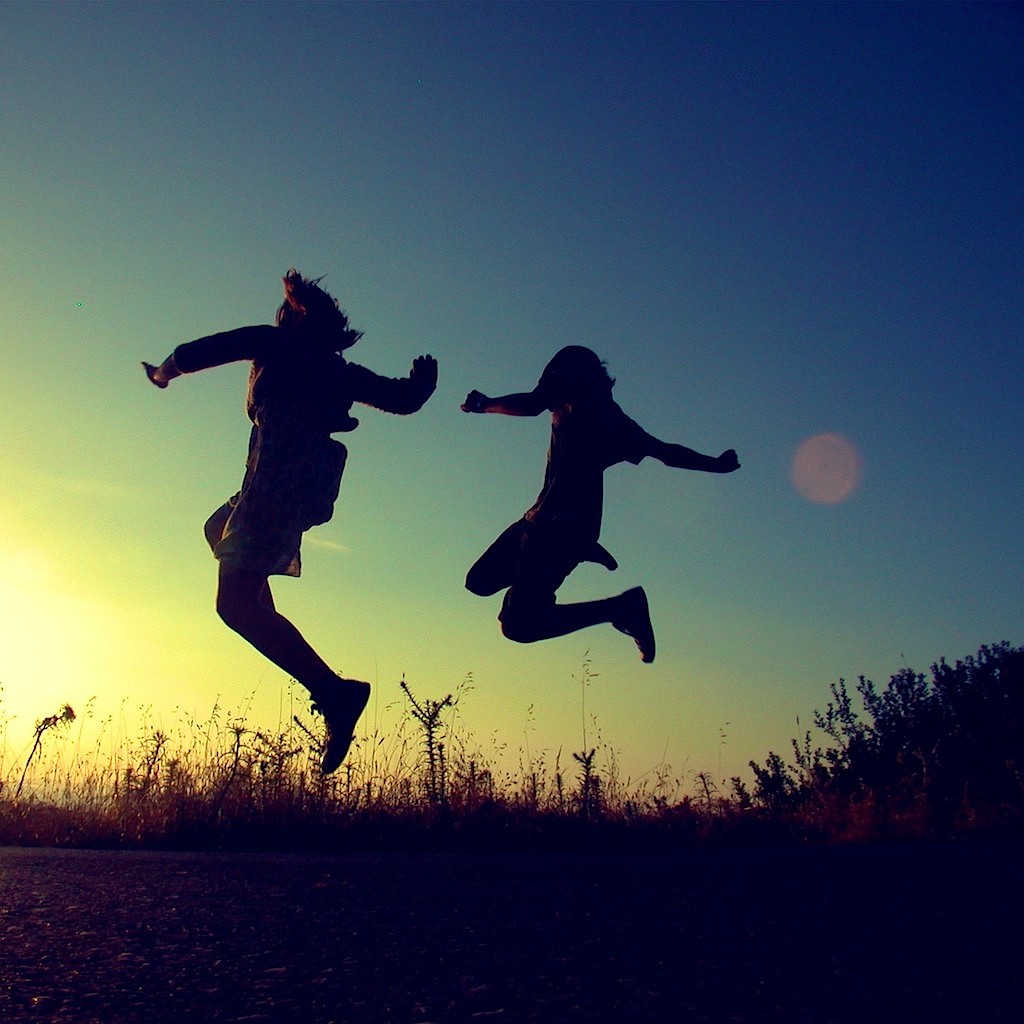 FIND PEEPS WHO ARE INTO WHAT YOU'RE INTO
Go Ham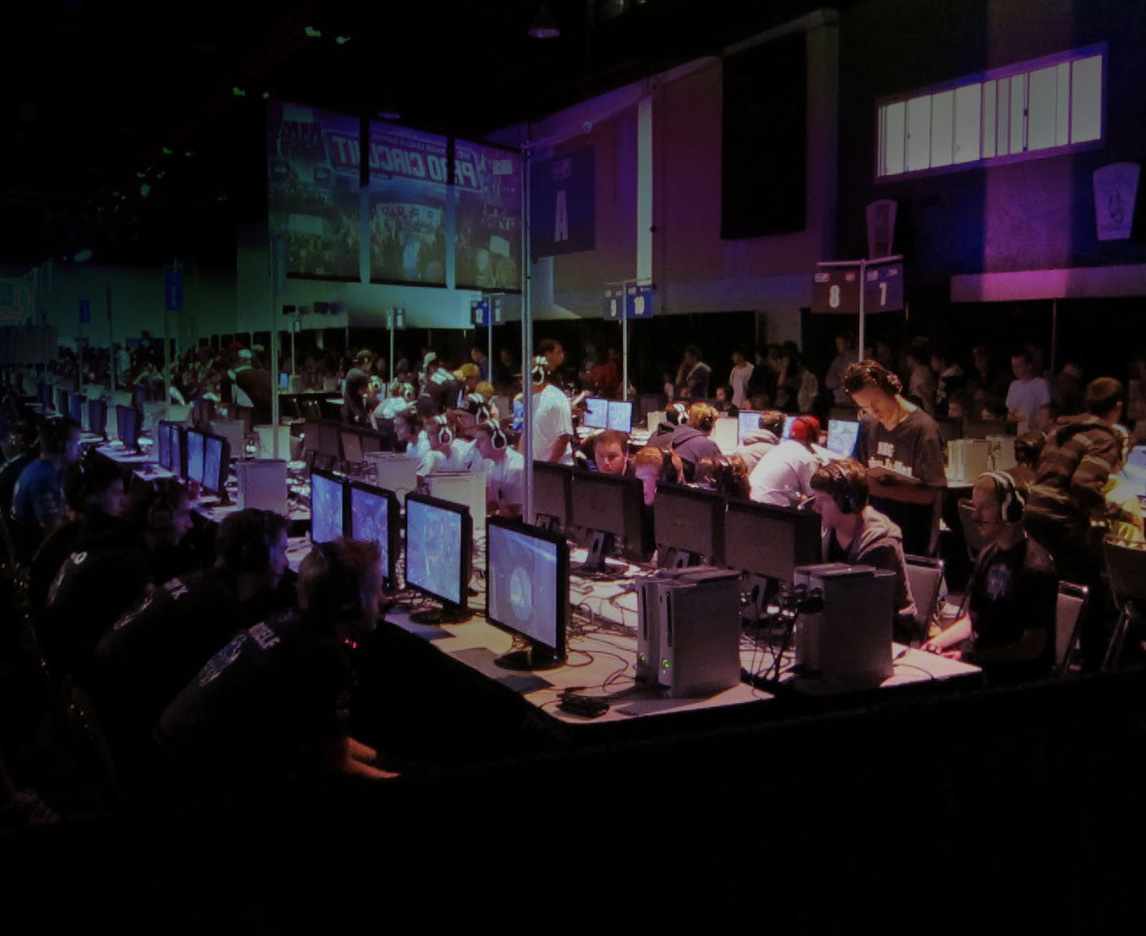 GET YOUR CLAN TOGETHER AND
GO HAM

ON THE NOOBS

Get your friends together and find other groups of peeps into the same stuff as y'all.
Get Beta'd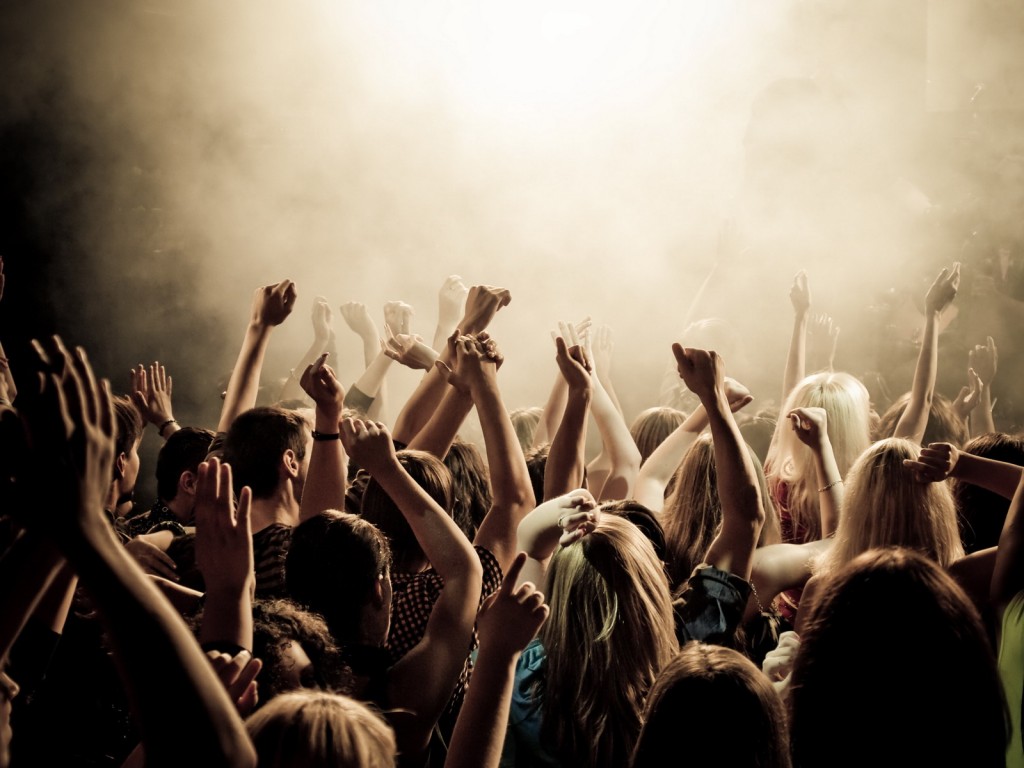 THE START STARTS HERE
The line for the beta has begun. Get on while the gettin' is good.